Start a Conversation
Hi! Famitha is waiting to talk with you! Let's chat on WhatsApp
The team typically replies in a few minutes.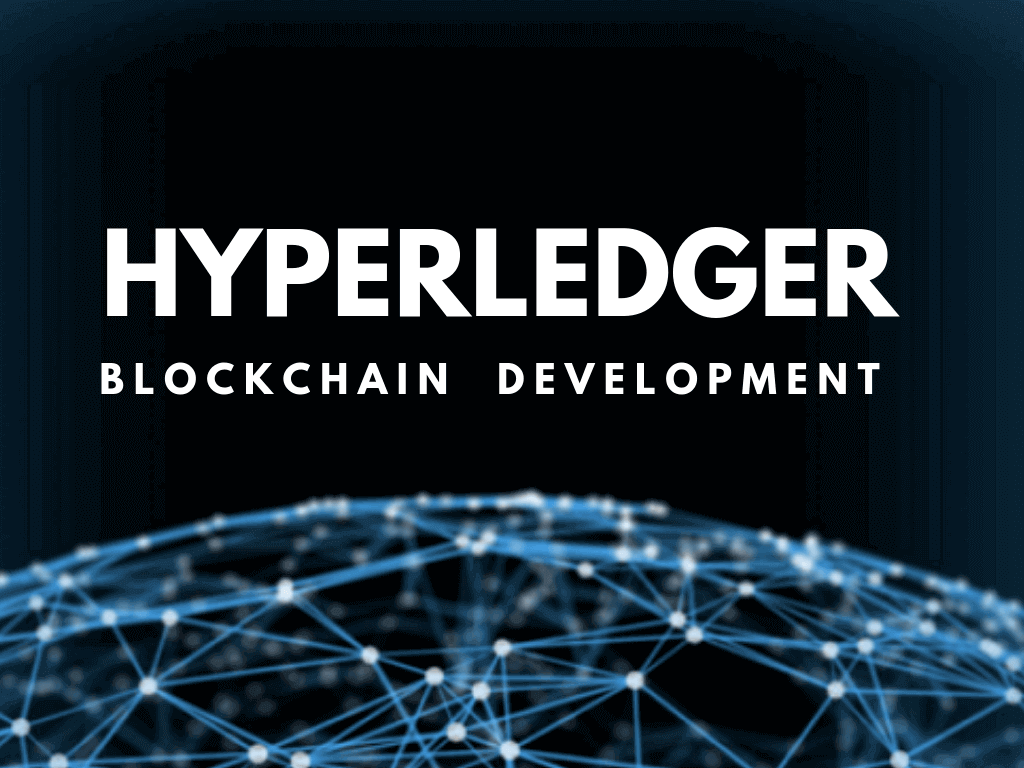 Hyperledger Blockchain Application Development
Get High end Hyperledger development services, from bitdeal and improve the blockchain implementation on various business industries such as Banking, finance, IOT, SCM, and etc. Before letting you know about our hyper ledger blockchain development services, we would like you to explore what is hyper ledger technology, and how it useful for businesses.
What is Hyperledger ?
There are many statements, and a lot of confusion are roaming around online regarding what hyper ledger actually is?. To get a clear understanding about hyper ledger, you must learn what hyper ledger is not actually?. Hyperledger is not a company or organization, it is not a cryptocurrency, Also it is not a blockchain.

So what it is actually?

it is an open source framework also we can claim this as an open hub to collaborate industrial blockchain development. This platform is powered by Linux foundation and the technology founded on December 2015.
Hyperledger technology
A technology that has been derived to incubate accountable, transparent ledger applications like blockchain is known as blockchain technology. Most of the blockchain applications are built on hyperledger framework in order to bring the effective implementation of distributed and decentralized blockcahin application development.

What bitdeal can afford you through hyperledger blockchain development?
Currently hyperledger hosts the following blockchain hyperledger projects
1. Hyperledger Burrow
2. Hyperledger Fabric
3. Hyperledger Sawtooth
4. Hyperledger Iroha
5. Hyperledger Composer
6. Hyperledger Explorer
7. Hyperledger Indy
8. Hyperledger Cello

We provide complete R&D process in order to deliver an effective blockchain implementation, which will cover the following features.

1. A profusion of Network Platform integrations to blockchains

2. Improved Accuracy

3. Improved Security in Open-Source Framework

4. Trustworthy Business Model Development

5. Improved Scalability and Transparency
Explore Our Blockchain Solutions For Industries
Bring Us your Idea! We will Make it Live!
hyperledger blockchain development
blockchain application development