First Class ICO Development Company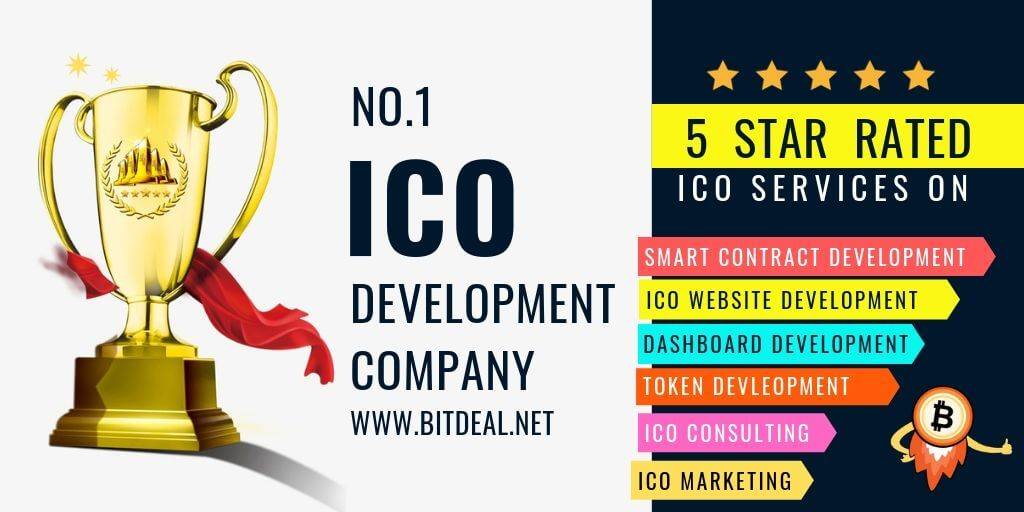 Introduction
ICO - We know ICO is an epic crowdfunding model that has lifted the cryptocurrency industry to the next level. For every ICO there comes a need for a medium (i.e) either a website or an ICO portal, to describe the ICO happenings to the end-users. This ICO website is the platform that hosts an ICO launch. Investors are gathered together via this ICO website, where they used to invest in exposed digital ICO tokens.
This kind of ICO website must be user-friendly and must have clear cut definitions about the ICO, ICO roadmap, white paper, token sales and more. For those who are looking forward to launching their ICO, Bitdeal provides an exclusive solution by providing ready-made ICO script
You can check out the features of our ICO script here.
Bitdeal - A top-notch ICO Website Development Company

Bitdeal is a top-notch ICO Development company that provides you an outstanding ICO development service. We provide custom ICO website development services as well as mobile app development service for ICO Hosters.
Also, we are powering up ICO launches with proper ICO consulting, and ICO Marketing Services.
If you are a business or an individual who is looking forward to launching your own ICO, then step into bitdeal and get a clear cut consultation.
ico solutions
ico script