Start a Conversation
Hi! Famitha is waiting to talk with you! Let's chat on WhatsApp
The team typically replies in a few minutes.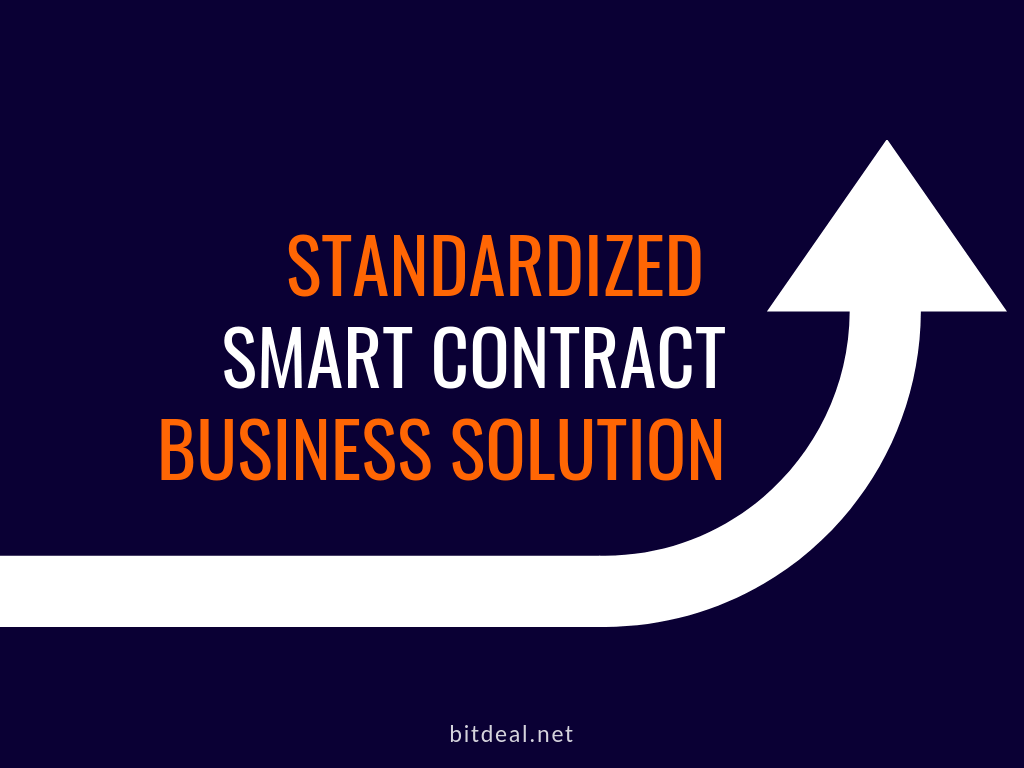 Smart Contract Development Services

Smart Contract - What is It ?
Smart Contract is a digital contract or a simple program coding that are written on the blockchain.Mainly , the smart contract works well on crowd funding techniques. The smart contract doesn't require a third party for the process of funding.Instead , investors and product head or business professional are linked automatically through this smart contracts.

While a common contract represents the term of a relationship which is usually one enforceable by law, but here a smart contract enforces a relationship with the cryptographic code.
Smart contracts were first proposed in 1994, the idea was originally explained by computer scientist and cryptographer Nick Szabo as a kind of digital vending machine. Yes, and he described how users could input data or value, and receive a finite item from a digital vending machine.
Thus , no involvement of third party and automated peer to peer connection in Smart Contracts vanishes the situation of insecurity.
Smart Contracts - In cryptocurrency World :

How smart contracts used in cryptocurrency marketplace?
In a simple & real time example, ETH users can transfer 10ETH to a friend on a certain time or date by using a smart contract. In this case, the user would create a digital contract, and push the data to that contract so that it could execute the desired command. Ethereum is a crypto platform which can build especially for creating smart contracts.
In the world of cryptocurrency , smart contract plays a remarkable role. The concept of smart contract was originally introduced with Ethereum and it made Ethereum more popular in cryptoworld.The concept of smart contract in blockchain technology is known for its Immutable and Distributed characterisitics.

ICO - Smart Contract Connectivity :

ICO is a technique with which entrepreneurs collects funds from investors to start their business.To make ICO more successful without the involvment of third party ,use samrt contract process in your ICO project.

ERC 20 - A key Factor

ERC 20 is a standard format for implementing tokens on ethereum smart contracts blockchains.ERC stands for Ethereum Request for Comment, and 20 is the number that was assigned to this request.

Bitdeal - Smart Contract Development Company

Bitdeal - Leading Smart Contract Development Company offers the best smart contract services across all broders of the world. We, Bitdeal can develop and deploy smart contracts for the following services.

1. Smart Contracts for Decentralized Exchange .
2. Smart Contracts for STO.
3. Smart Contracts for ICO.
4. Smart Contracts for IEO.
5. Smart Contracts for Dapp development.
6. Smart Contracts for Blockchain Development
7. Smart Contracts for Hyperledger blockchain development.
8. Smart Contracts for POC Blockchain Development.
9 . Smart Contracts for TRON Dapp development and lot more .
Contact Our Experts to develop and deploy best smart contracts with bug-free codings and HI-FI features and plugins for any kind of cryptocurrency and blockchain related developments.
Get a free consultation from Bitdeal Now !!
Blockchain
Blockchain services
poc blockchain development